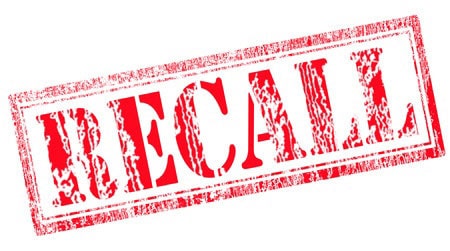 There is really no way around the fact that vehicle recalls have been on the rise lately.  From the Takata airbag issues, which have affected millions of vehicles from several manufacturers, to the Volkswagen diesel scandal, it seems as though it is as likely as not that a used car has had some sort of recall issued.
As a used car shopper, it is important to know if the vehicle you are buying has had the appropriate recall work done.  At
Driver's Choice
, we use the AutoCheck system, so you can know what work has been done.  As a consumer, put your own mind at ease- ask the questions.  We take pride in our systems to make sure that we are selling you a car that is safe, so we welcome your inquiries.  If you  ever encounter a dealership that isn't willing to answer questions regarding recalls, it should be considered a red flag.  You want your dealer to know everything possible about the vehicle they are selling you.
We have a state-of-the-art
service department
here at Driver's Choice, and we are certified to do recall work on the vast majorities of brands. If you own a vehicle, whether you purchased it from us or from somewhere else, our service department would be happy to run a VIN check on your vehicle to see if it has any current recalls that need to be addressed.  Or, you can use our simple
online recall checker.