Service & Parts Specials | Lujack's Used Car Center, Davenport IA

Happy New Year! January is here and the winter season is going strong. Treat yourself with excellent service for your vehicle at Lujack Used Car Center.
Our certified technicians are here to make servicing your vehicle a breeze. Don't miss your chance to ring in these great deals! Winter is here, so now is a good time for you to make sure your vehicle is in pristine condition!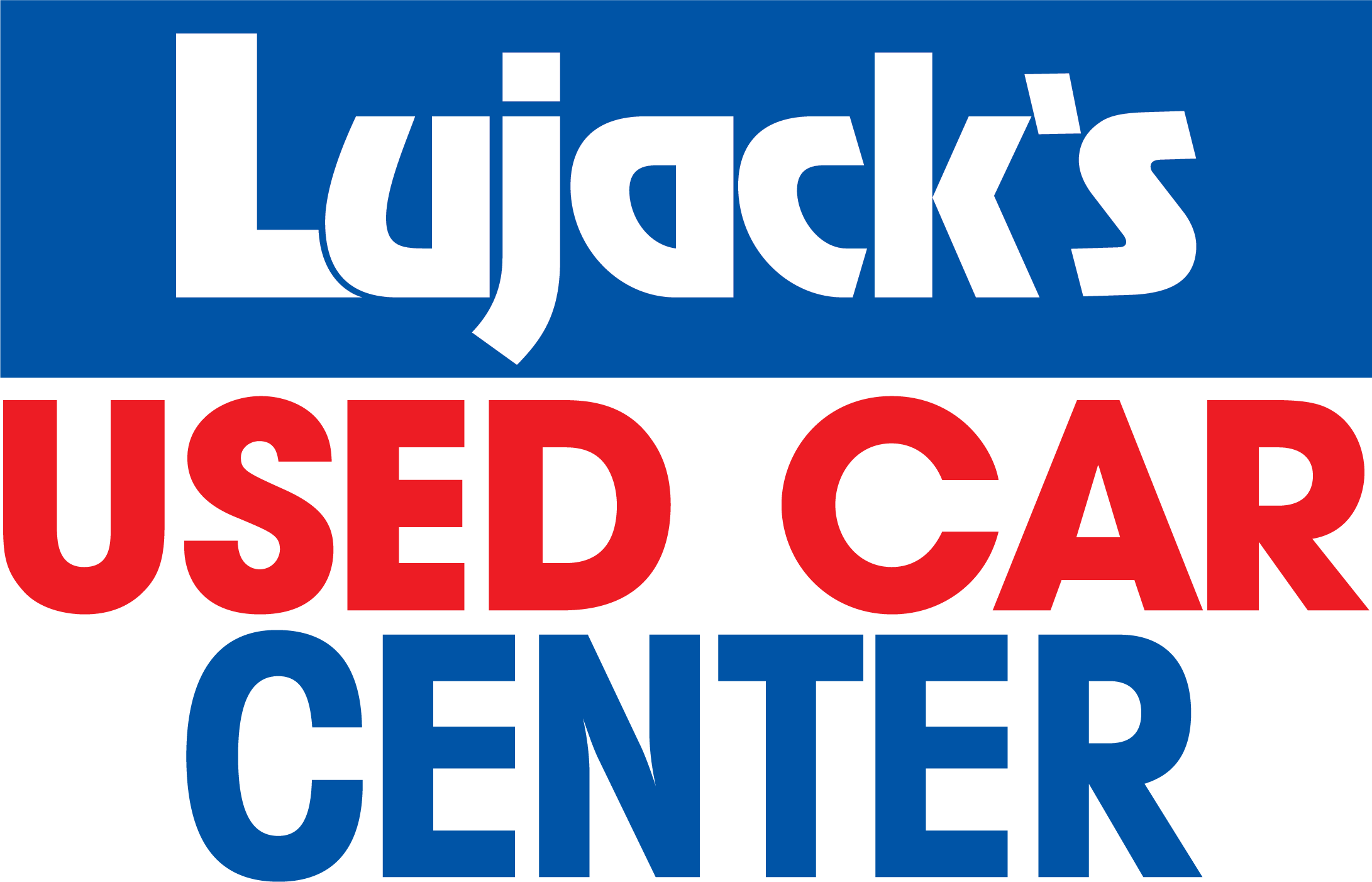 SERVICE